LEADING IN
ADHESIVE TAPES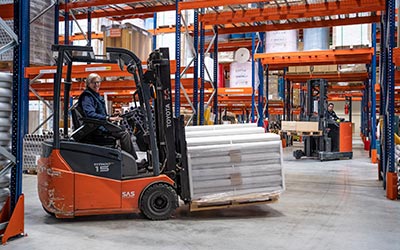 Reliable terms of delivery
Having more than 25 years experience in our sector, we efficiently offer a wide range of technical self adhesive tapes. In our product range, quality is always a keyword.
With high standard machinery facilities at our disposal and by maintaining a very substantial stock level, we are capable of meeting your needs in a very flexible way.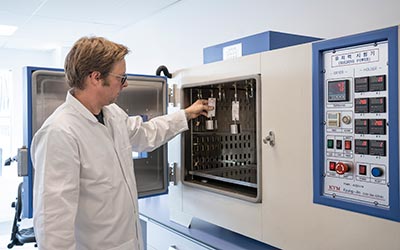 Our quality concept is based on an established quality system in which all processes from production/conversion to packaging are defined.
We can offer you a consistent and very high quality due to our constant evaluations and adjustments through corrective and preventive actions.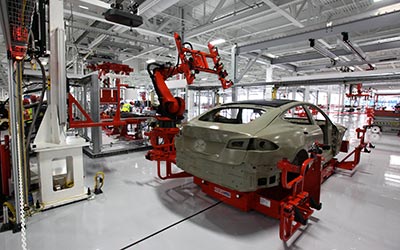 Our strategy and goals are aimed at supplying high quality self adhesive tape products, that are developed to respond to specific markets.
Our wide tape range meets the needs and requirements of the building and construction, industrial and automotive aftermarket.