We are specialized in the converting and supply of technical tapes of high quality in an efficient and flexible manner, in concepts and whether or not in a private label packaging. Customer satisfaction determines our success and therefore we are committed to deliver the best possible service and quality.



Extensive production and packaging possibilities

Flexible and smooth services

Export to more than 25 countries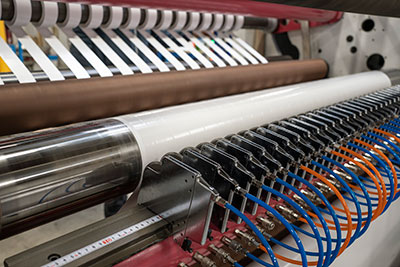 High-standard machinery facilities
We excel at producing any size and width of tape in any material using our tape-converting processes. Our machines can produce short length rolls from a variety of materials. The flexibility of this ensures that we can produce a customized solution, irrespective of your requirement.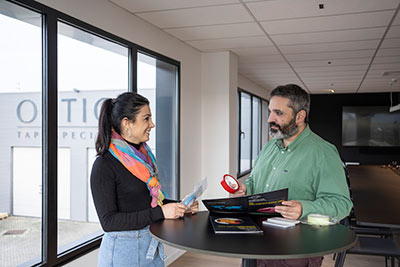 Technical & market expertise
With more than 25 years of experience in self-adhesive tapes, we can efficiently offer you a wide range of technical tapes. The keywords throughout our entire product range are quality, technical advice and product development.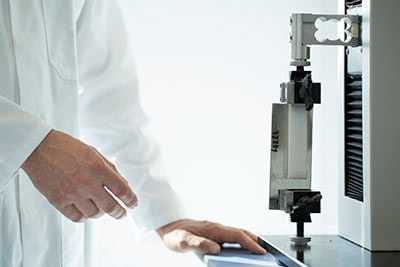 Laboratory & test equipment
We are in a unique position to perform the most demanding tests in our own laboratory, with fast turnaround and high-quality standards. We use specially trained staff and modern test equipment to get the most accurate results.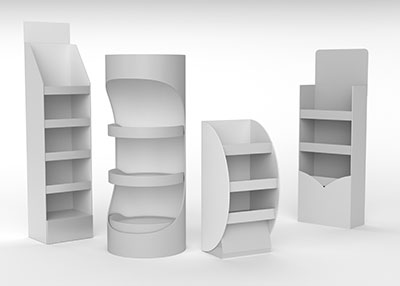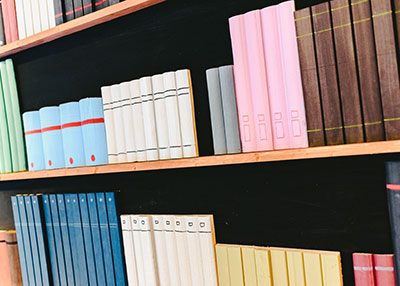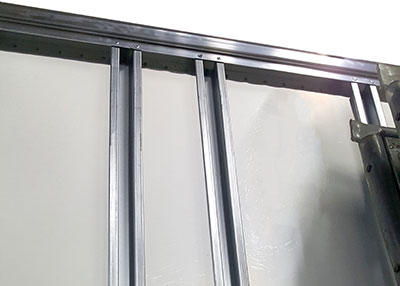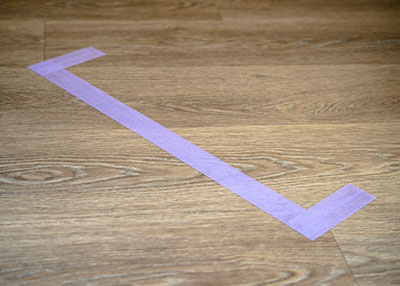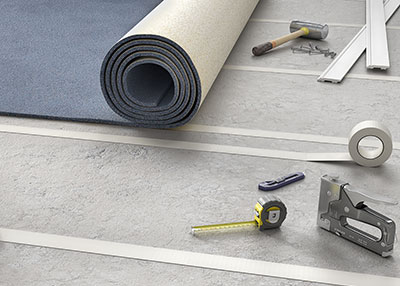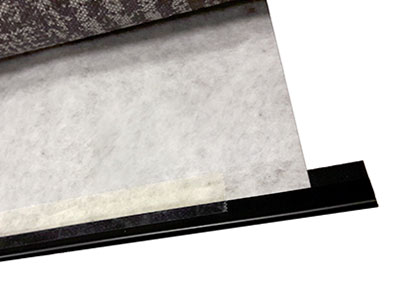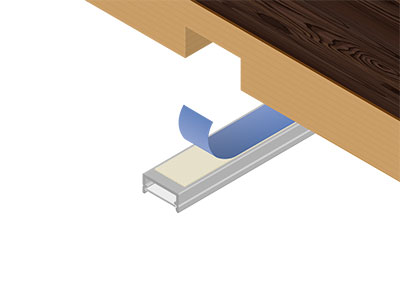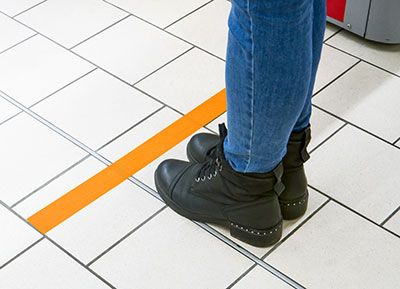 Our internal sales team is at your disposal for any question about our products, their availability, their technical characteristics and their prices.